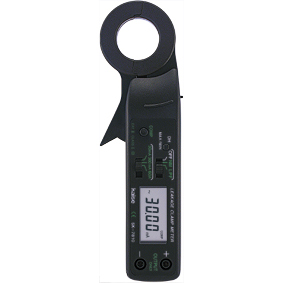 Kaise SK-7815 Earth Leakage Clamp
SKU: kaise-16
HIRE DURATION
PRICE per week
Downloads

Specification Sheets
User Guides

Technical Specs

From 30mA to 60A AC
Conductor dia. : Φ30mm max.
Comparator Function
Low pass filter (cutoff 150Hz or more)
Auto Range / AC Voltage measurement (SK-7815)

Kaise

Delivery & Collection Information

We use next day couriers to deliver all our test instruments.  That means it doesn't matter if you're 2 or 200 miles away, we can have the test equipment you need, delivered first thing, next day.

When you have finished with the test equipment we can arrange for the same courier to collect it from you.

We also offer a same day delivery service for when you really need the test equipment urgently.