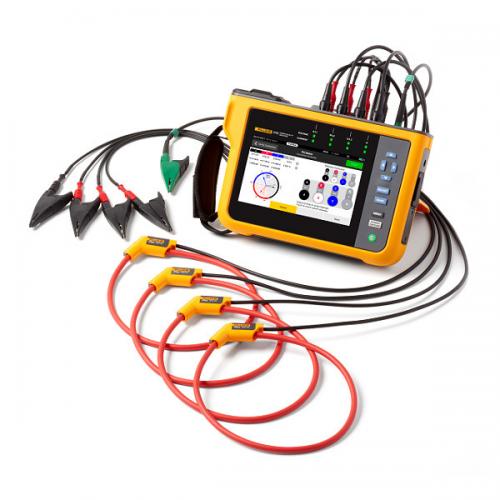 Fluke 1777 Power Quality Analyser for Hire
Energy studies
Basic harmonics study
Full harmonic spectrum surveys
Power Harmonics
Basic industrial power quality troubleshooting
Advanced power quality troubleshooting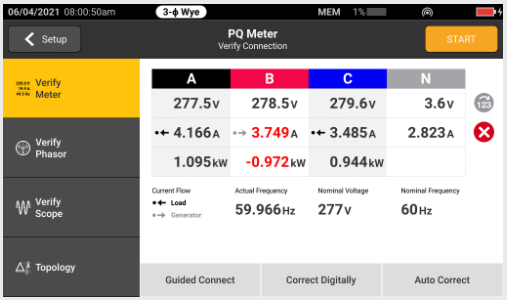 Automatic measurement capture – Ensure you're collecting the right data every time, while still giving you the flexibility to select and adjust specific parameters as needed.
Inrush – Discover peak current from load switching.
Flicker – Measure the effects of disturbing switching equipment.
Transients 20 MHz – Capture high speed voltage waveform caused by switching or network disturbances.
Mains signalling – Monitor signals on the network that are used for network wide equipment control.
Event waveform capture – Visualisation of dips and swells to identify the cause of the events.
Powerful analysis software with easy-to-create reports.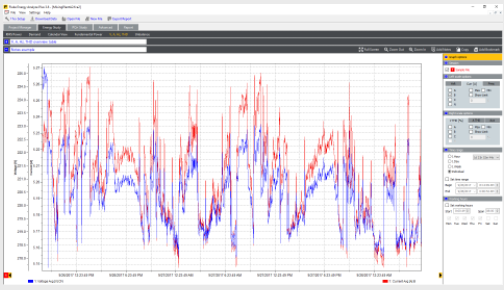 SKU: fluke1777.20-1
HIRE DURATION
PRICE per week
Technical Specs

Fast sampling rate: 1 MS/s, 20 MS/s

4 inputs 3 phases and Neutral, range selected automatically to attached sensor

4 C/T's (upto 6000A), 5 Voltage leads included

Delivery & Collection Information

We use next day couriers to deliver all our test instruments.  That means it doesn't matter if you're 2 or 200 miles away, we can have the test equipment you need, delivered first thing, next day.

When you have finished with the test equipment we can arrange for the same courier to collect it from you.

We also offer a same day delivery service for when you really need the test equipment urgently.